Harry Styles definitely deserve some "me" time. Did you know he is now the 1st person EVER to have a debut album, single AND movie all premiere at number 1!?! That's quite the accomplishment! And what do you do when you accomplish something big? You treat yourself!
.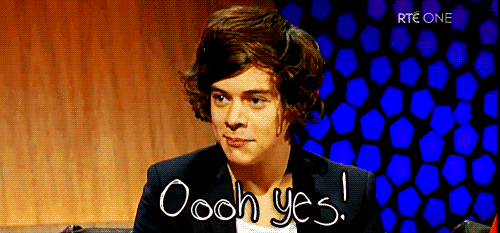 (Giphy)
.
That's exactly what Harry did over the weekend in Muskoka! He was spotted hanging out with Cindy Crawford and her family at their family's college.
Enjoy your stay in Canada, Harry!
(Featured image: YouTube screenshot)