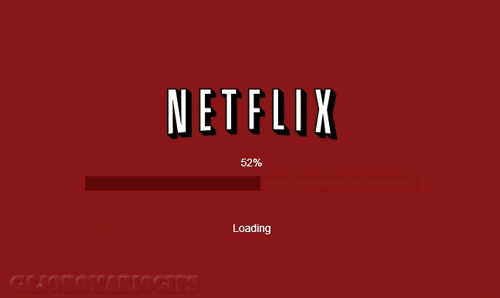 (giphy)
.
Looks like binge watching your favorite TV show on Netflix will now cost you a little bit MORE!
Netflix Canada announced that new member will now have to pay a dollar more to use the streaming service. And if you already have Netflix, you too will also have to pay a dollar more coming up in the next couple of weeks.
So that means Netflix's standard plan will now go from $9.99 a month to $10.99 a month. The basic plan will also cost a dollar more and if you have a premium plan you'll have to pay $2 more.
According to Global News, Netflix said in a statement, "From time to time, Netflix plans and pricing are adjusted as we add more exclusive TV shows and movies, introduce new product features and improve the overall Netflix experience, to help members find something great to watch even faster."