.
Dwayne 'The Rock' Johnson is currently in Vancouver shooting "Skyscraper" and he took the time to share a personal story on Instagram about his memorable first time in the city.
He starts the video off praising Vancouver and said it's one of his favorite cities in the world! He then goes on to share a story about the first time he was in the city.
He said,
"One thing a lot of people don't know, that I want to share with you guys, is when I was 22 years old, I came to this city for the first time, I was playing in the Canadian Football League, playing my first pro football game I was playing for the Calgary Stampeders, we were playing the BC Lions, I was so excited. Two days later I got cut, dreams shattered, sent home with seven bucks in my pocket."
He continues,
"I realized that playing in the NFL was the best thing that never happened, because it got me here. So just have faith, and just keep that in mind and keep plugging away."
.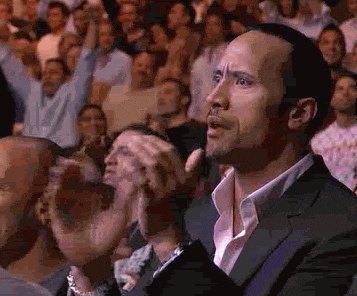 .
You can check out the full video below!