Mark Wahlberg is now the world's highest paid actor!
.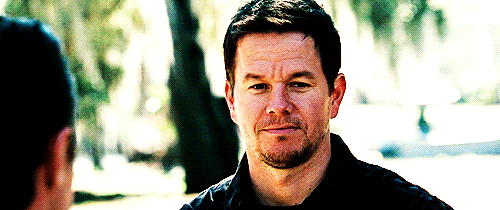 (giphy)
.
Forbes released their list of the 'Highest Paid Actors In The World 'and Mark Wahlberg came up on top banking $68 million over the past 12 months. Dwayne "The Rock" Johnson, who was number one last year came in second with $65 million followed by Vin Diesel at number three with $54.5 million.
Check out the top ten below!
1. Mark Wahlberg, $68 million
2. Dwayne Johnson, $65 million
3. Vin Diesel, $54.5 million
4. Adam Sandler, $50.5 million
5. Jackie Chan, $49 million
6. Robert Downey Jr., $48 million
7. Tom Cruise, $43 million
8. Shah Rukh Khan, $38 million
9. Salman Khan, $37 million
10. Akshay Kumar, $35.5 million
(featured image: Flickr)