Channing Tatum wanted to propose to Jenna Dewan Tatum back in 2008. His plan to keep it a surprise, didn't play out the way he wanted it to though.
During an interview on BBC Radio 1 with Nick Grimshaw, he said
"When I proposed to my wife I did something pretty cruel because I thought she was on to me. I basically told her I never wanted to get married to try to throw her off. I told her, I don't believe in the institution of marriage and I don't think I ever want to get married. She basically broke down crying."
I mean…it's Channing Tatum…I'd cry too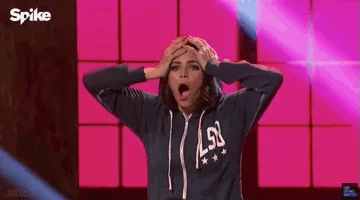 He then went on to say that he figured he'd better propose sooner than later, since his planw asn't going well at all.
They got married in 2009, and they have a 4 year old daughter named Everly.
Photo Credit: Jason Merritt / Staff / Getty Images