Robert Downey Jr took to social media to warn fans about someone trying to scam fans by impersonating him.
.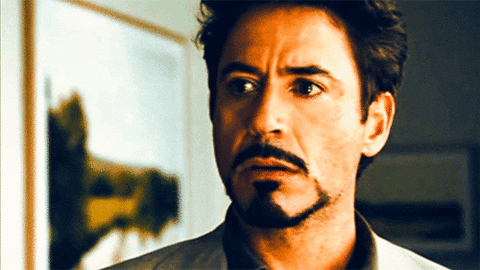 (giphy)
.
In his message below, Robert explains that someone impersonating him is asking fans via private message for donations for "various causes."
And he wants to let everyone know, he will "never communicate via private chat platform" and would never ask any fan for money for any reason.
So if you get a private message from Robert Downey Jr asking for money it's 100% NOT him.
(Featured Image: Twitter)