(Giphy)
.
Do you walk around naked and swear a lot? If you do, that means you're SMART!
According to a new study out of New York City, the smarter you are the more likely you are to walk around your house naked, swear a lot and eat spicy foods for breakfast.
.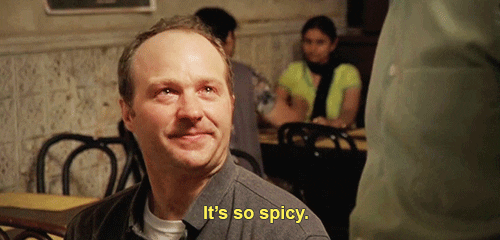 (giphy)
.
The study also found that extroverts are more likely to speed, gamble, go to the bar and tell dirty jokes. Agreeable people are more likely to sing in the shower and help other people.