Do you remember Rebecca Blacks song "Friday" from 2011?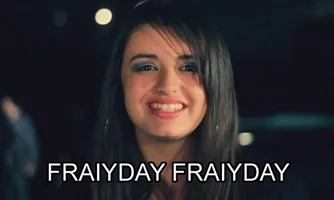 The song went viral, but for the wrong reasons, with many people saying it was annoying and was the worst song ever.
It was also the 4th most disliked video on YouTube EVER. (Justin Bieber's "Girlfriend" is #1)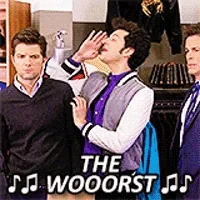 Now, she's also come out with new music.
She released her new song called "Heart Full of Scars".
Check out the song below!