What a difference a decade makes.
When you're in your 20's, you're out there skydiving naked and drinking at 3:00 A.M. on a Tuesday.
And by your late 30's, the most exciting moment of your day is eating a second bowl of high-fiber cereal.
A new survey asked people what age they were most EXCITING, and the average answer was 27.
They also asked when they were the most boring…and it's just 10 years later, at 37.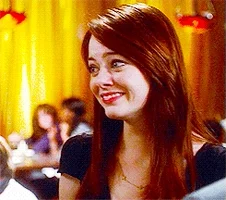 (Giphy)
Image via SheKnows