(giphy)
.
"The Gwyneth Paltrow of sports" claims you can prevent sunburns by drinking water.
Tom Brady has a new book out called, 'The TB12 Method: How to Achieve a Lifetime of Sustained Peak Performance.' In the book he says, "when I was growing up, and playing outside in the sun, I got sunburned a lot. I was a fair-skinned Irish boy, after all. These days, even if I get an adequate amount of sun, I won't get a sunburn, which I credit to the amount of water I drink."
.
(giphy)
.
Tom says he drinks 2.5 gallons of water every single day and has included workouts, recipes and wellness tips in his new book. But are you really going to take tips from a man who thinks drinking water prevents sunburns?
.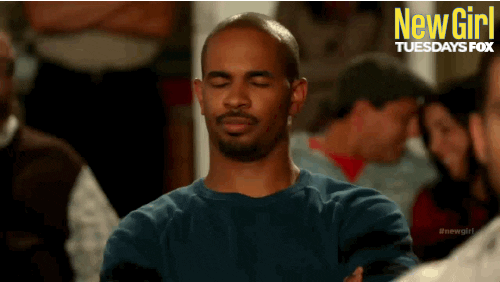 (giphy)