Luckily he escaped any injuries!
'Riverdale' star K.J Apa – who plays Archie Andrews- was in a car accident last Thursday (Sept 14th), while driving home after working just over 14 hours on set.
The accident has some industry observers concerned about working long hours, and Apa has been repeatedly told about his labor rights.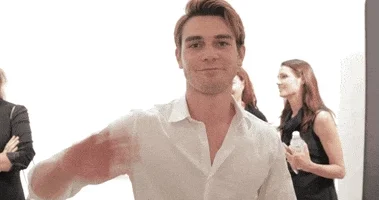 (Giphy)
Main image: Riverdale