According to reports, Justin Timberlake is "finalizing" a deal to perform at next year's Super Bowl halftime show!
.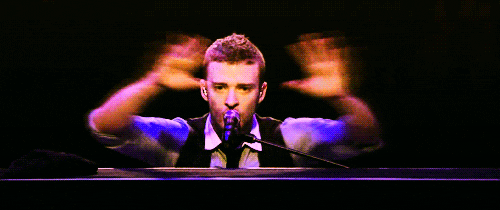 (giphy)
This won't be the first time for JT, remember back in 2004 when he performed at the Super Bowl with Janet Jackson and they had a "wardrobe malfunction?" This February will mark 14 years since that memorable performance happened.
The 2018 Super Bowl is on February 4, live from Minneapolis, Minnesota.
(Variety)