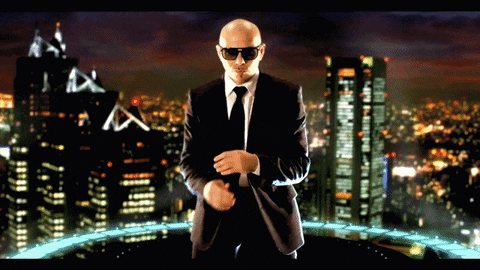 Wow, nothing but respect for Mr. Worldwide!
Pitbull recently sent his private jet to Puerto Rico so that cancer patients stranded over there because of Hurricane Maria could be brought to the U.S and receive chemo treatments. 
Pitbull spoke to the New York Daily News and said, "Thank God we're blessed to help. Just doing my part." Puerto Rico currently has has 69 hospitals, but only 11 of those hospitals have power and fuel.