Ummm, did the writers at This Is Us just predict the future?!?
.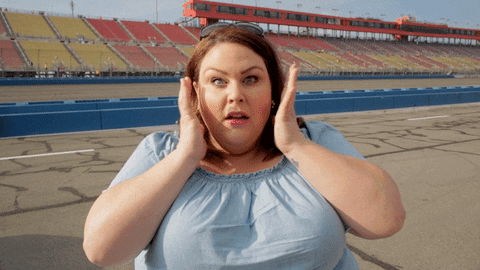 (giphy)
.
On last night's season 2 premiere of This Is Us, Kevin Pearson basically predicted Kim, Khloe and Kylie's pregnancies.
If you didn't know, Kim and Kanye are expecting a third child via surrogate in January, and both Khloe and Kylie are reportedly pregnant with their first child.
.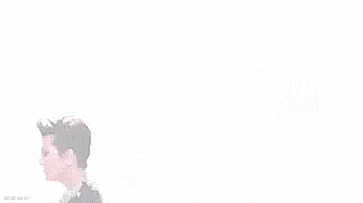 (giphy)
.
Khloe and Kylie's pregnancy news literally just happened so fans were really spooked out when Kevin's ex wife/now girlfriend, complained she wasn't able to come to LA to be with him and possibly see the Kardashians. That's when Kevin replied with:
"Well, listen, the Kardashians aren't going anywhere, I promise.'They're like gremlins, by next week there will be like a bazillon more of them."
.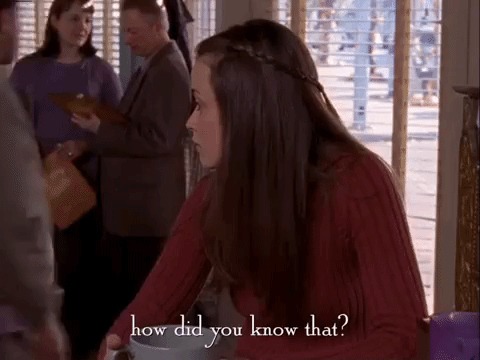 (giphy)
.
 How did they know the Kardashian-Jenner clan would be multiplying so quickly?? The timing of it all is freaky!
(Metro)