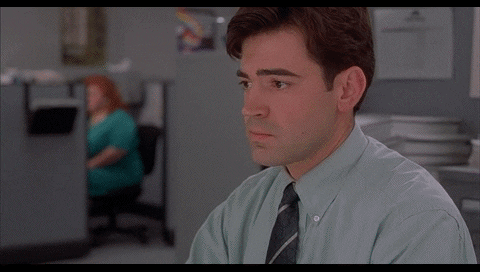 How many hours a day should you really be working? According to new research, it's only 3!
The average worker spends majority of their time procrastinating and is only productive for 2 hours and 53 minutes out of the working day. After 3 hours on the job, our brains can't focus and you need a break.
So I guess that means we should throw away that idea of a 9-5 job and have 3-hour workdays!
.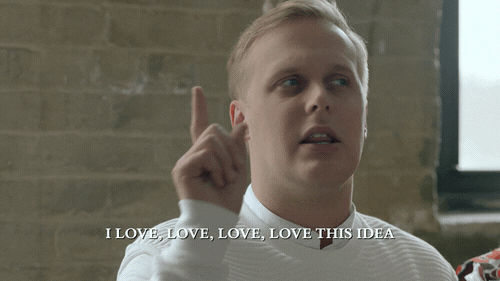 (giphy)
The study also found that majority of workers spend time checking social media, websites and discussing out of work activities with other co-workers instead of being productive.
(.vouchercloud)
(Featured image: Pexels)