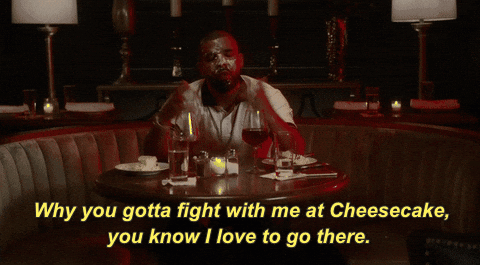 Back in April it was reported that the famous American chain, The Cheesecake Factory, will open its first Canadian location in Toronto at Yordale Mall this fall.
Well it's fall so when are they going to open?! @CheesecakeFactoryCanada on Instagram said they will officially open in NOVEMBER!
**Update** Yorkdale has announced The Cheesecake Factory will open on November 21st!