PepsiCo released a new "holiday-themed" line of food and beverages.
The products include a "salted caramel" flavored Pepsi  which they say "blends the refreshing taste of cola with a delicious caramel finish."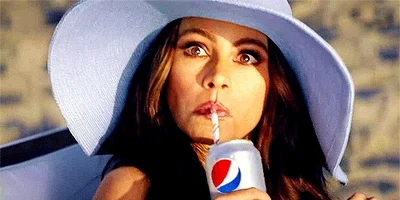 (via Giphy)
Mountain Dew also has a new holiday drink which mixes the original green Mountain Dew with Mountain Dew Code Red.
They also introduced 'Izze Cranberry Spice'.
PepsiCo has also decided to bring back holiday foods including Lay's Wavy Potato Chips Dipped in Chocolate, Cap'n Crunch's Christmas Crunch and Cheetos Snowflakes, which are white-cheddar flavoured and come shaped like, you guessed it, snowflakes.
Image via Pepsi/PepsiCo