Psychopath; 
a person suffering from chronic mental disorder with abnormal or violent social behavior… They also probably listen to a lot of Justin Bieber.
.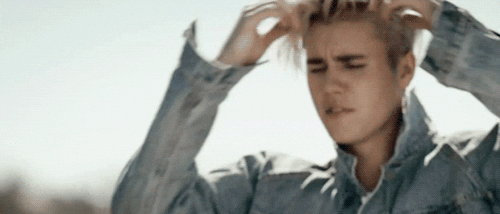 (giphy)
If you like listening to Justin Bieber's music you might be a psychopath. A new study from New York University tested hundreds of people for psychopathic traits and researchers had them listen to more than 200 songs.
One of those songs was What Do You Mean? by Justin Bieber and it turns out that song is a fan favorite amongst psychopaths.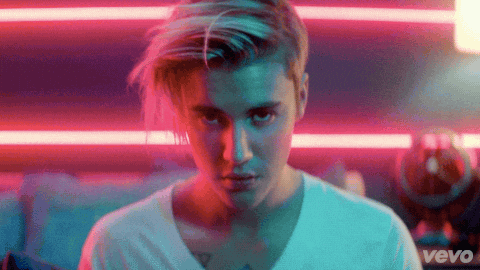 (giphy)
People who scored really high on the psychopathy scale liked Justin Bieber's What Do You Mean? They also really liked listening to Lose Yourself by Eminem and No Diggity by Blackstreet.
(giphy)
This study isn't quite done yet so researchers will present their final findings next week. Hopefully they don't mention more songs that I love listening to.
(jezebel)
(featured image: Justin Bieber Instagram)