Did you know that Will Smith is now a YouTuber?!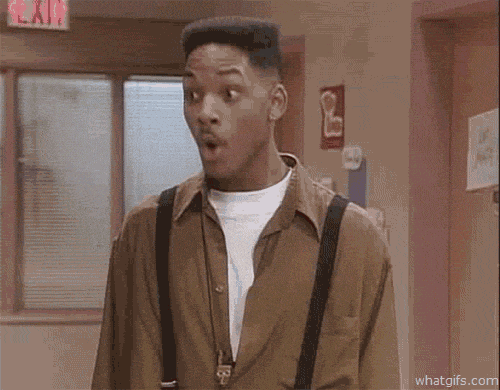 (giphy)
It's true! Move over Logan Paul (seriously…Move over and just stop doing YouTube, k thanks) and say hello to your new favorite Vlogger!
Will has been uploading great content since last December and has been vlogging behind the scenes of his projects, offering career advice and more.
You can check out more of his videos HERE!