(giphy)
As proud Canadians, we know how cold it can get. We know that it's very important to stay warm and rock your winter gear during the cold winter season. Unfortunately for Jason Momoa, he didn't get that memo.
He was in St John, Newfoundland filming season 3 of his TV show 'Frontier' and Jason, who is from Hawaii, forgot to bring his coat.
Yes that's right. Jason didn't bring a coat on his trip to Canada in January when it's winter.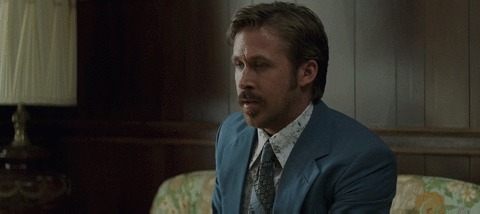 (giphy)
He posted a video showing his fans his mistake on Instagram with the caption "I forgot my coat. Dumba** Anywho stoked to be back in Newfoundland I love it up here aloha j."